Kim Williams, Kansas State University, 2012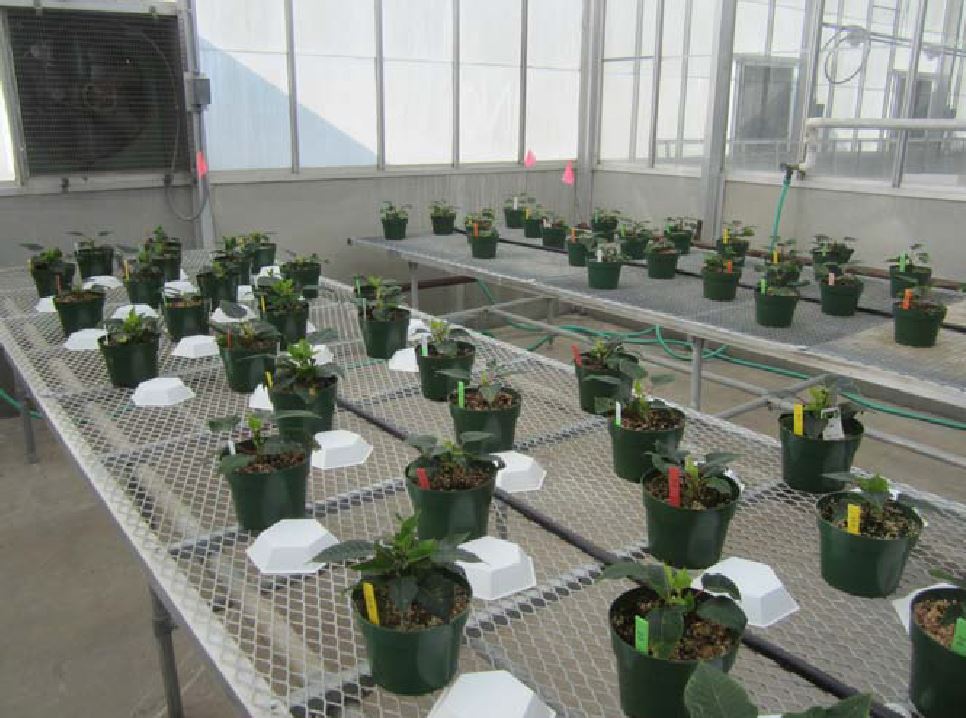 Compare performance of Sustane fertilizers to two conventional standard fertilizers for poinsettia
production, including combination Sustane plus liquid fertility programs. The study allows evaluation of the
slow‐release organic fertilizers on a high fertility crop with a 100‐day production cycle. Comparative nutrient
response curves are provided.